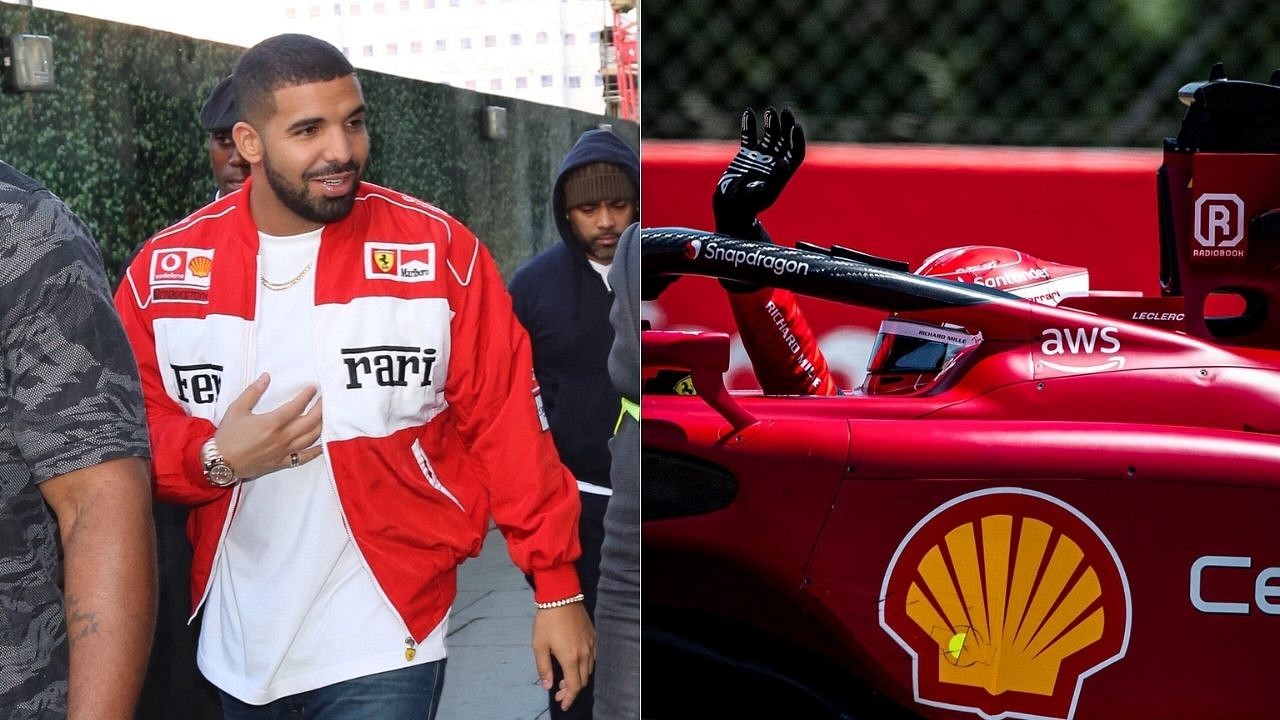 After placing a bet that Formula 1 driver Charles Leclerc would win the Spanish Grand Prix, Canadian rapper, singer-songwriter, and actor, Aubrey Drake Graham has lost more than $230,000.
Drake placed the bet on the Ferrari ace, while he was leading the world championship but lost the lead Sunday afternoon after suffering an engine failure.
The rapper had shared a screenshot of his digital betting slip onto an Instagram story with the caption, "First F1 bet… let's see how this goes @stake", revealing he placed $300k Canadian dollars bet with cryptocurrency betting platform, Stake.
Despite starting from first place on the grid and maintaining a convincing lead for the first 27 laps of the Grand Prix, which was held at Circuit de Barcelona-Catalunya in Spain, power unit issues saw Charles fail to finish the race.
Speaking after the race, Charles said;
"I had no indication before it broke, and I lost the power.
"It's a shame. In those moments, I believe that there's nothing else I can do apart from looking at the positives, and there are plenty this weekend."
"There's the qualifying pace, the race pace, and most importantly, the tyre management that has been a weakness in the last two races, and I think we have definitely found something [at the 2022 Spanish Grand Prix].