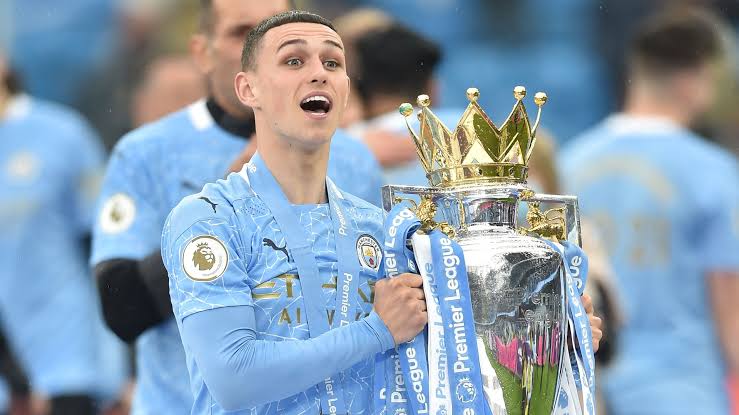 Liverpool's 3-1 victory over Wolverhampton could not stop the celebration at the Blue side of Manchester.
Although Aston Villa raced to a 2-0 lead, Pep Guardiola rallied his boys to win 3-2 to send forth captain Fernadinho who is leaving the club.
Man City's victory put an end to Liverpool's hope of grabbing an unprecedented quadruple.
Meanwhile, Chelsea secured third, Tottenham Hot Spur grab fourth, while Arsenal consoled themselves with 5th place and a spot in the Europa League next season.